Los días 15 y 16 de diciembre se realizará el workshop: «Synthetic gene networks: from diatoms to tissues» en el marco del proyecto REDES 190141.
Inscripciones: https://forms.gle/qALr6nVV6oa9HHpA6
Jueves 15 de Diciembre
Sala B-104
09:30 – 10:00 Coffee break
10:00 – 10:30 "Robust modular cloning systems for hierarchical fabrication of gene circuits". Bernardo Pollak
10:30 – 11:00 «Mathematical modeling and multidimensional characterization for accurate prediction of synthetic gene circuits behavior». Mariana Gómez Schiavon
11:00 – 11:30 «Modelling the interplay between S. Pneumoniae and the lairway epithelium» Elisa Dominguez Huttinger
11:30 – 12:00 «Engineering orthogonal transactivation systems for gene expression in the diatom Phaeodactylum tricornutum». Valentina Varas
12:00 -12:30 Chris Dupont
14:00 – 15:00 «Feedback control and how to maintain an optimal gene expression level in synthetic circuits.» Mariana Gómez Schiavon
15:00 – 16:00 «Modelling epidermis in health and disease» Elisa Dominguez Huttinger
Viernes 16 de Diciembre
Sala B-104
10:00 -11:30 «How to model synthetic gene circuits: characterization, optimization and design.» Mariana Gómez Schiavon
11:30 – 12:00 Coffee break
12:00 – 13:30 «Building a multi-scale model of the regulatory networks underlying tissue homeostasis» parte a) mathematical characterization of the individual regulatory elements
b) Plug and play: connecting the modules into a multi scale dynamical system. Elisa Dominguez Huttinger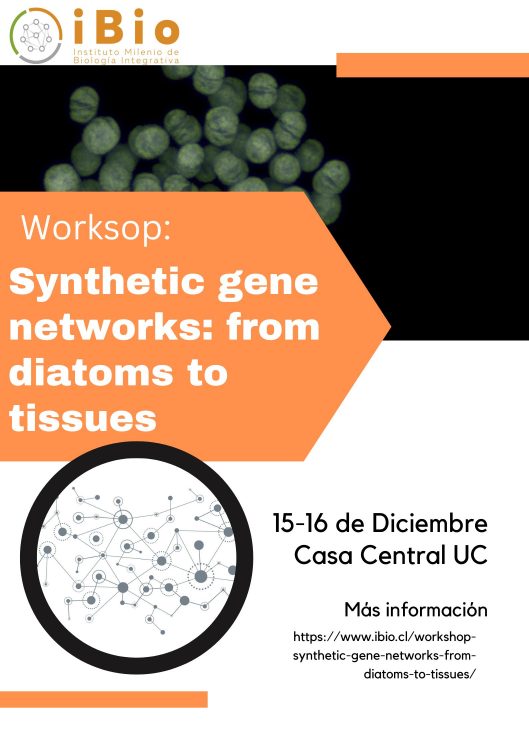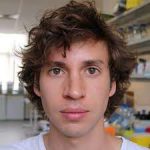 Bernardo Pollak
iBio, Chile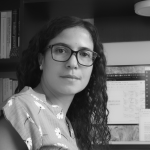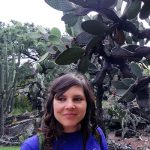 Elisa Domínguez Hüttinge
Instituto de Investigaciones Biomédicas, UNAM, México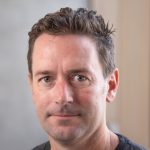 Chris Dupont
J. Craig Venter Institute, USA.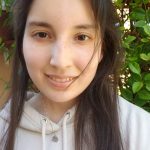 Valentina Vargas
Universidad Católica, Chile